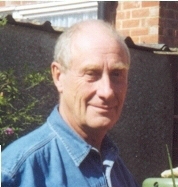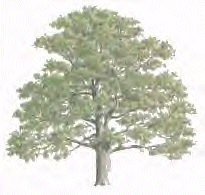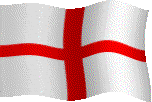 ANTHONY JOHN PHILLIPS (John)
Welcome to my web site!
This site is for all Relatives and friends of my PHILLIPS family
(none of this data can be reproduced or copied without the permission of A J S Phillips)
The PHOTO ALBUM has pages which include photographs of several male members of the present living family and a short potted history
The FAMILY HISTORY has a history of the whole family and their relatives. This starts circa 1790 to the present day.
If you wish to contact me or add some additional data then E-MAIL mailto:aphill1274@aol.com
Please put in subject Line " LONDON PHILLIPS " For seeing all Phillips data click on Family Tree and click "P" in Surname Index.
This page was last updated on 4 September 2006 NEW UPDATED
Home Page Top of Page
[ Photo Males ] [ Family History ] [ Surnames ] [ Phillips Links ] [ Photo females ]